Browse and search potential job opportunities that match you in your area.
I'm an employer in need of qualified candidates? Click the button "Need Workers" to get started.
​
Cross Personnel is here to help you find the work that is ideal for you, whether you're searching for a remote job or a local one.
We have positions where you can work from home, go to work, and everything in between.
To help you your next employment, fill out an application.
It's easy – it only takes a few minutes.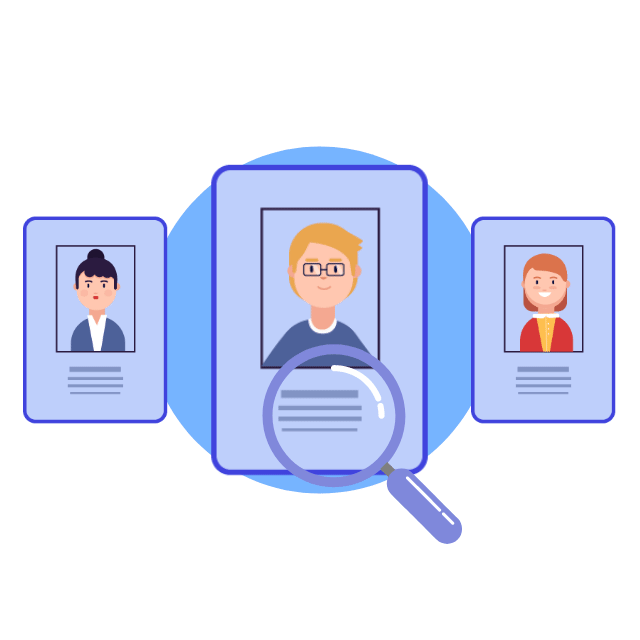 Cross Personnel is a job matching system that finds the perfect candidate for you with just one click!
Instead of looking through a ton of irrelevant profiles and Resume, Cross Personnel does all the hard work for you. Just sign up and we'll send you qualified, hand-picked candidates
Find the right talent from our pool of talents.
It's easy – it only takes a few minutes.